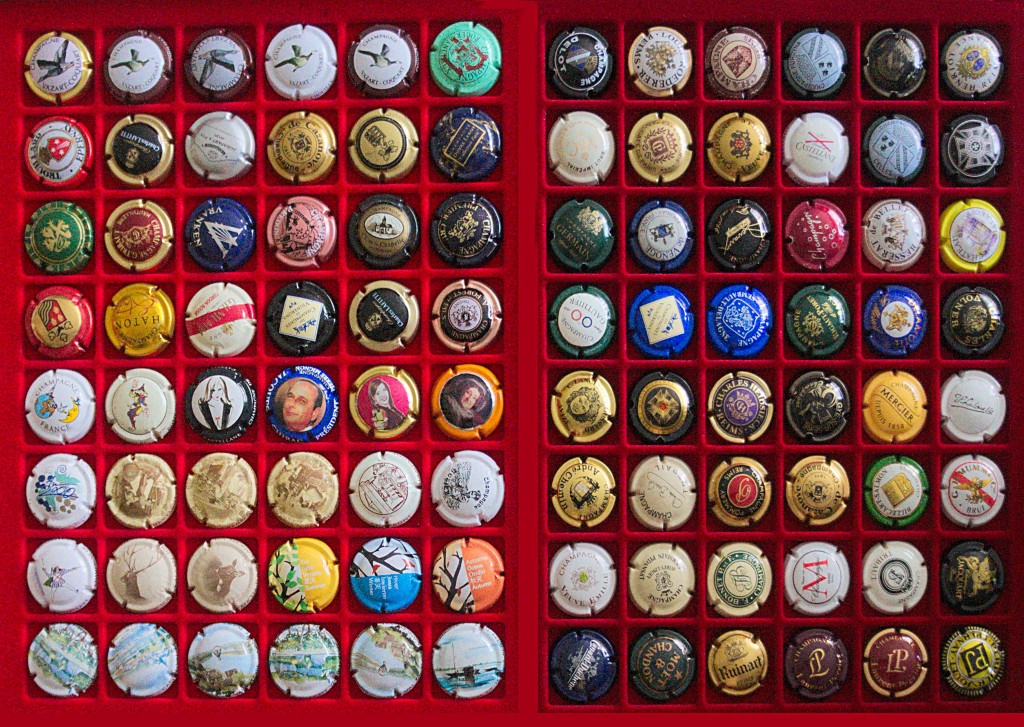 New features are released on a regular basis for the Premier account subscribers. To ensure you get all the fabulous updates you will need to register your account and maintain an active Premier Subscription with Store Locator Plus.   Login at www.StoreLocatorPlus.com and go to "My Account".  Scroll down to the Premier Subscription section and copy your user ID and subscription ID.    Go to your website and login as a site administrator.   Go to the Store Locator Plus / General / Admin section.   Enter your user ID and subscription ID.   You will receive inline updates to the Premier Plugin whenever a new version is available. For more information refer to the instructions and  watch the quick tutorial video. If you need assistance, contact a support team member via the Premier forum or Premier "ask us" form on the subscription page.
New release will be available to Premier members September 2015
Premier Plug-In Hide Street View:
September 2015 Premier Release 4.3.02 with SLP 4.3 version enabled
When the Hide Street View box has been enabled the map will not show the Google "peg man" on the map.