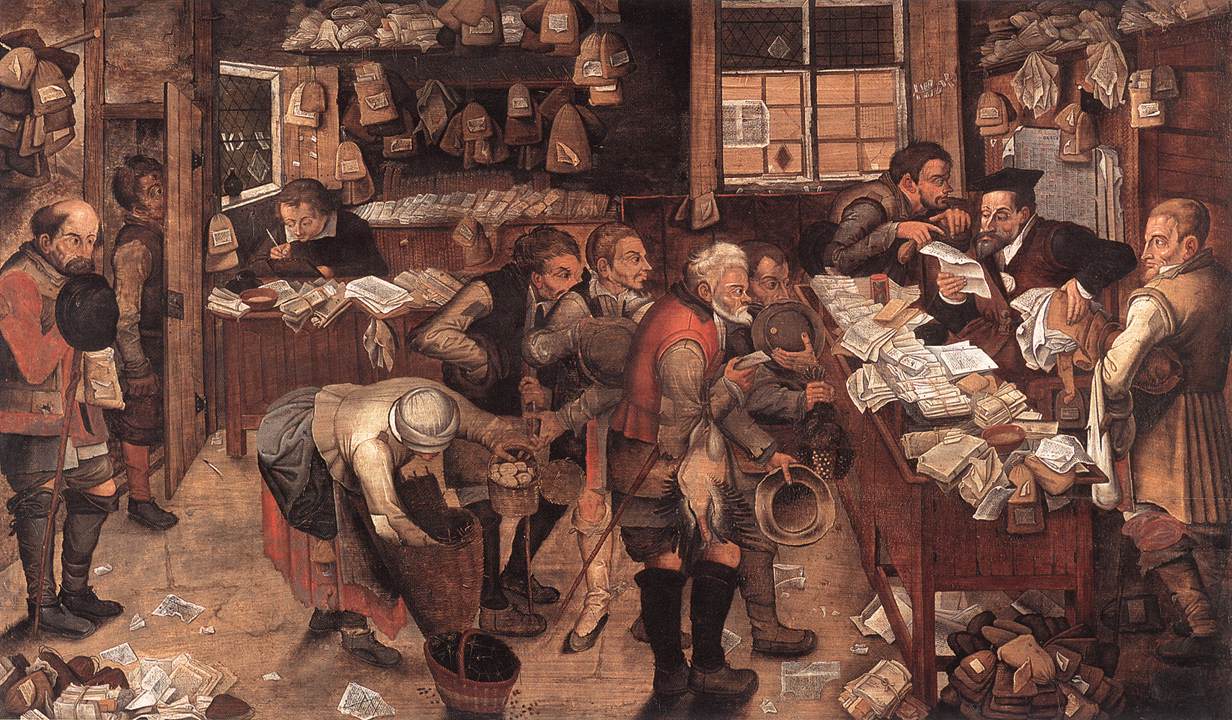 Store Locator Plus 4.4.27
If you have the Experience add-on and had not already updated to 4.4.06 or 4.4.07 prior to SLP 4.4.27, you must do so FIRST
Highlights and Updates:
There were settings in the distance parameters that effected the radius results used for ranking settings and effected the radius behavior settings that is used for pagination (a Premier feature) as well as Additional results features in Experience add-on.  The DOM structure for the info bubble has changed. As a result , the div# rule for the sl_ info bubble needs to be "non- generic". The new div# rule needs to have the slp_id.  This may require some updating and additional changes to fix some of the SLP plug-in styles.  New plug-in styles have been added and older SLP plugin styles have been updated.  As the SLP development team moves closer to the SaaS goal the intent is to simplify the amount of maintenance that is inherent when updating multiple add-ons and legacy SLP coding that is less efficient, less than optimum performance, and time consuming. Sites that have not been updated for years may have issues when "jumping" versions or not updating the add-ons to maintain compatibility with WP and base Plugins.
Always be sure to Check SLP and Add-on versions if you see issues on your site.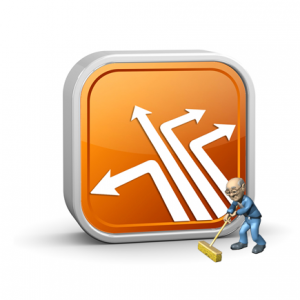 Janitor is a free add-on exclusively for use with the SLP base plugin and add-ons.  The Janitor user interface has been retooled to work with the new Expereince and Power add-ons and to patch some bugs that prevented the resets for options_nojs.  Janitor provides  tools to reset, delete, and manage UI settings.  It also provides a tool for  deleting location data, cleaning up extended data and Store Pages.   A bug was reported by a forum user that the reset tool for admin_locations_per_page was not saving. Since it had been set to show 5000 locations per page, the locations admin page would not load, preventing management of the locations. The default is 10 locations per page. Some systems can accommodate 100 locations per page but more will usually break the upload of this page.
Janitor Release details:  through 4.4.03.  Requires SLP 4.4.27
Highlights:
Add Gravity Form Integration and Gravity Forms Locations settings.
Simplify the admin interface to have tools and settings displayed
Cleaned up the settings interface.
Show SLP Installed Base version (such as 4.4.27) which is used to trigger the activation/update code.
Fixes:
Resetting of individual options_nojs settings for base plugin (reported in the forum)
Fixes:
Delete duplicate report table indexes.
Fix the index creation SQL.
GFI is a Third Party Add-on by Debaat that interfaces with the Free Gravity Forms Location add-on within the Store Locator Plus Add-on suite. The GFI updates fixes the create pages integration and has been retooled to work with the SLP 4.4.xx version layout. Questions for DeBaat can be posted in the Third Party Add-ons Forum
Change Log for SLP