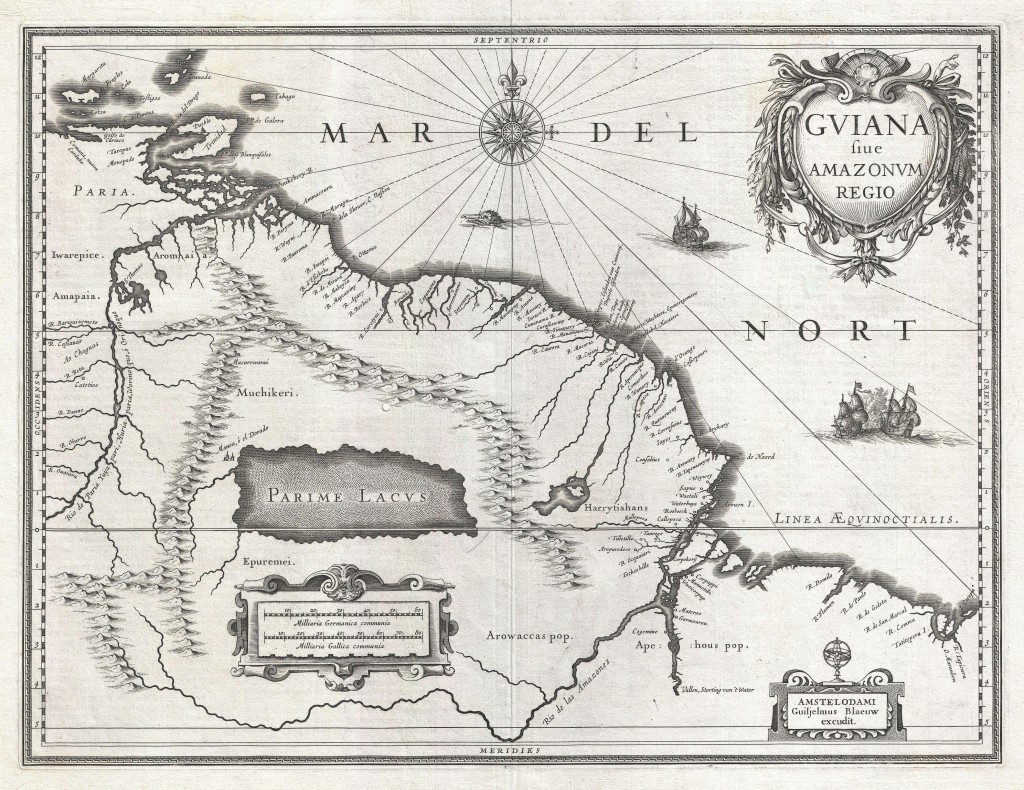 Store Locator Plus version 4.3.06 was released today which changed some important dynamics behind the scenes. The biggest change will effect the international users who have been using WPML or similar as a language translator. The reason for the change is not to make a lot of work, but will be required to be compliant and compatible with the next WordPress release. The change is to the "text domain" structure. Some users will need to make changes to their custom translations and text strings as a result. The tutorial video describes the process and tips on changing your text string.
Update textdomain to 'store-locator-le' to utilize the forthcoming Store Locator Plus Release Notes page for WordPress. Note: This may require re-translating strings for some WPML installs.
Also in 4.3.06, the patch fixes the bug introduced after updating to SLP 4.3. The Map Info Bubble was not appearing. Another fix to the Map section of the plug-in is the ability to set the Map width to Auto. For more information and details please refer to the Change Log.
Premier Feature Coming soon
A new feature for the Premier Subscription Members that will allow modification of the search results and allow the Administrator/User to add headers and columns. More about this and a sneak preview of what is included can also viewed in the video.
Change Log