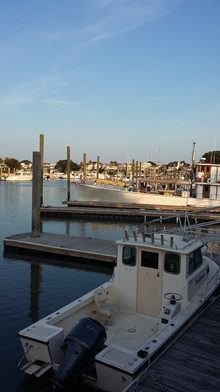 I hope everyone is enjoying the balmy summer weather. The developer and author of Store Locator Plus has been very busy with updates  in preparation for meeting his MYSLP team.  I am sure he will have some interesting stories to tell when he gets back.   He hasn't been idle!  While pond hopping he managed to revamp and publish   Store locator Plus 4.5.10, which we hope provides better information on how to actually get that pesky Google API, browser , server console key  or whatever they are calling it these days, into the right location in the SLP General settings.  Thanks to a user question, apparently the linked instructions under the SLP INFO tab may not have been as user friendly as hoped.
Other updates were to the Power Add-on and Premier Add-on.    Premier 4.5.10 was released while the author was mid flight somewhere over the Atlantic.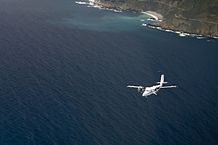 The Power Add-on and Premier Add-on were not playing nice together when it came to icons and map markers assigned to the Category Manager and settings.   Thanks to a recent Premier Subscriber for revealing the mismatching icons issue and for patiently working with SLP while it was resolved
Stay tuned for a future update; I am  hoping this  will  help us all keep our versions  straight,( this blogger included who has told people to update to a non-existent version of an add-on, causing mayhem and confusion in her wake)  has been requested from numerous loyal customers.  Yes, you asked for it , he heard you, and  coming to your account dashboard in the not too distant future, being able to view the version add-on that is available to you under your account downloads.
In the meantime, please check your versions under the Support tab on the home page.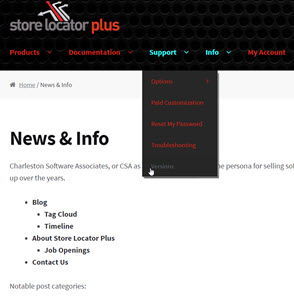 Change Log for SLP