There are some new Google changes that we anticipated nearly a year ago and is not specific to Store Locator Plus.
API Key
Effectively Immediately, all new websites that come online as of June 22, 2016 will require a Google Map API key.   This is no longer optional.  Store Locator Plus has had the ability to set a Google API key since version 4.  Go to the General / Server tab and enter your Google API Server Key.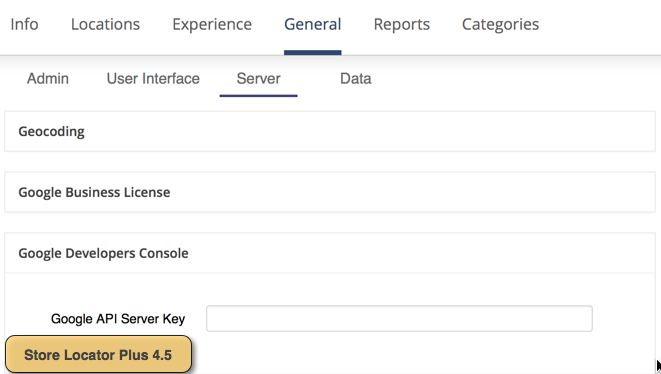 You can learn more and sign up for a key from the Google Maps documentation site.

Location Sensor
Any users running Chrome including those using Android based web browsers will no longer be able to auto-detect their location using the location sensor unless the source site is running https.  That means that your website must have a valid SSL certificate.  If your site URL does not load when you use https:// as the starting part of your web address the location sensor provided by the Power Add On will not work.