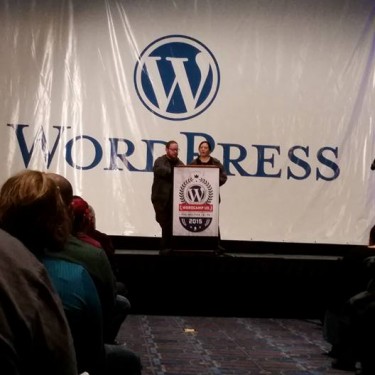 SLP version 4.3.24 has been released with minor bug fix. It was reported that the "Hide Info Bubble" under Enhanced Map was not working properly. SLP 4.3.24 has patched that bug.
EM 4.3.01 provides better plugin management upon loading.
Fix: typo in help text on map settings.
Change: More efficient code-loading sequence with Store Locator Plus
Follow Lance on Twitter @LanceCleveland
Use Twitter to find out where he'll be while attending WP USA Word Camp Philadelphia through December 7th and/or to request a time to discuss any Store Locator Plus topics.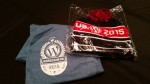 Hint:
He may be at one of the below venues!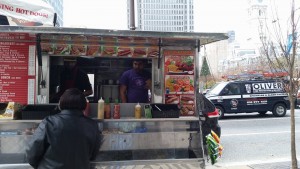 Change Log for SLP