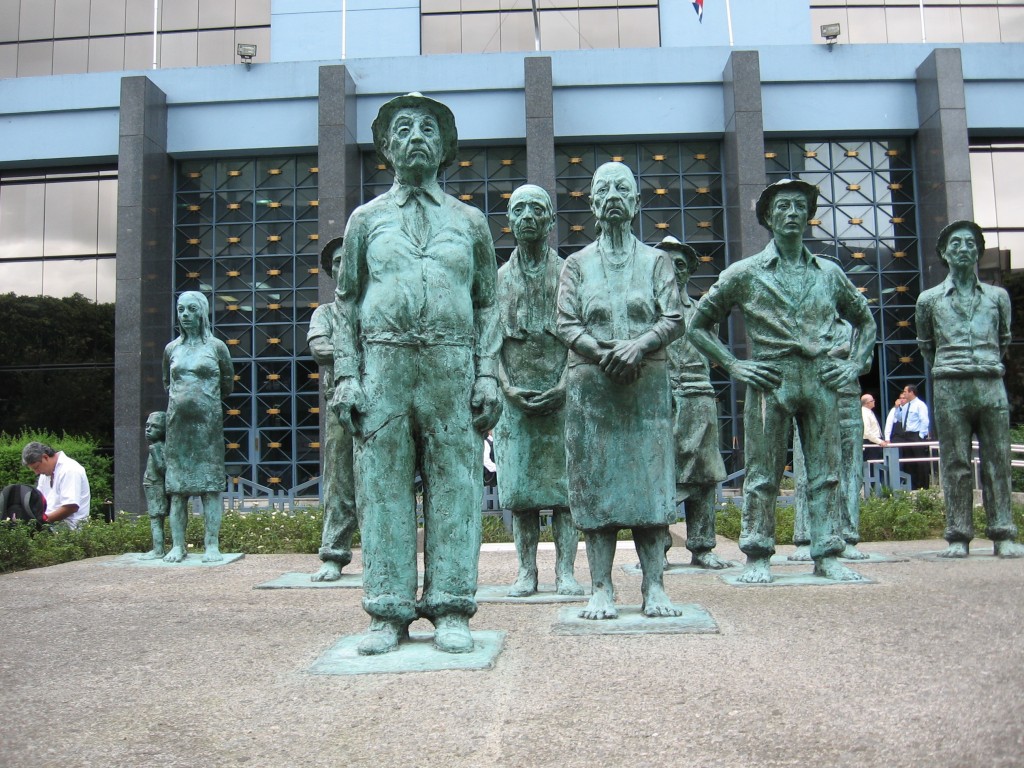 The Widget add-on version 4.3.03 tweaks the Search by State Widget to be more intuitive when the map is rendered. In previous versions, when a visitor to your site selected a state from the drop down menu the drop down box within the Enhanced Search form on your map page would continue to reflect the drop down menu for "all of the states" contained in your location database as the default. In Widget Pack 4.3.03 the user "selected state" from the Widget Pack will be the default in the search form on the map page. This is the only change made and is a minor tweak. To see how SLP Widgets works, view the developers short video.
The latest version of Enhanced Search, 4.3.02, adds some new features and rules to allow for easier customization for styling and UI designers to change the search selector layout with the store locator plus plug-in styles. For more information, view the developer's short video. Changes:
Additional identifiers introduced in the sl div wrap
Updated code
Directory Builder version 4.3.01 fixes an issue that was occurring on some sites and producing error messages if the Directory Builder add-on was loaded before SLP was loaded in the call stack. An explanation of this change and how Directory Builder works in general can be viewed in the developer's short video.
All of the videos contained here are also available for later viewing from the Store Locator Plus Documentation page. A "playlist" menu can be seen in the corner of the video package.
If you have questions regarding these updates, please post in the forums and be sure to provide your Plug-in Environment information and review the Posting Guidelines. Premier members may post in the Premier Support forum. We ask the Premier subscribers to also review the posting guidelines. Thanks for using Store Locator Plus.