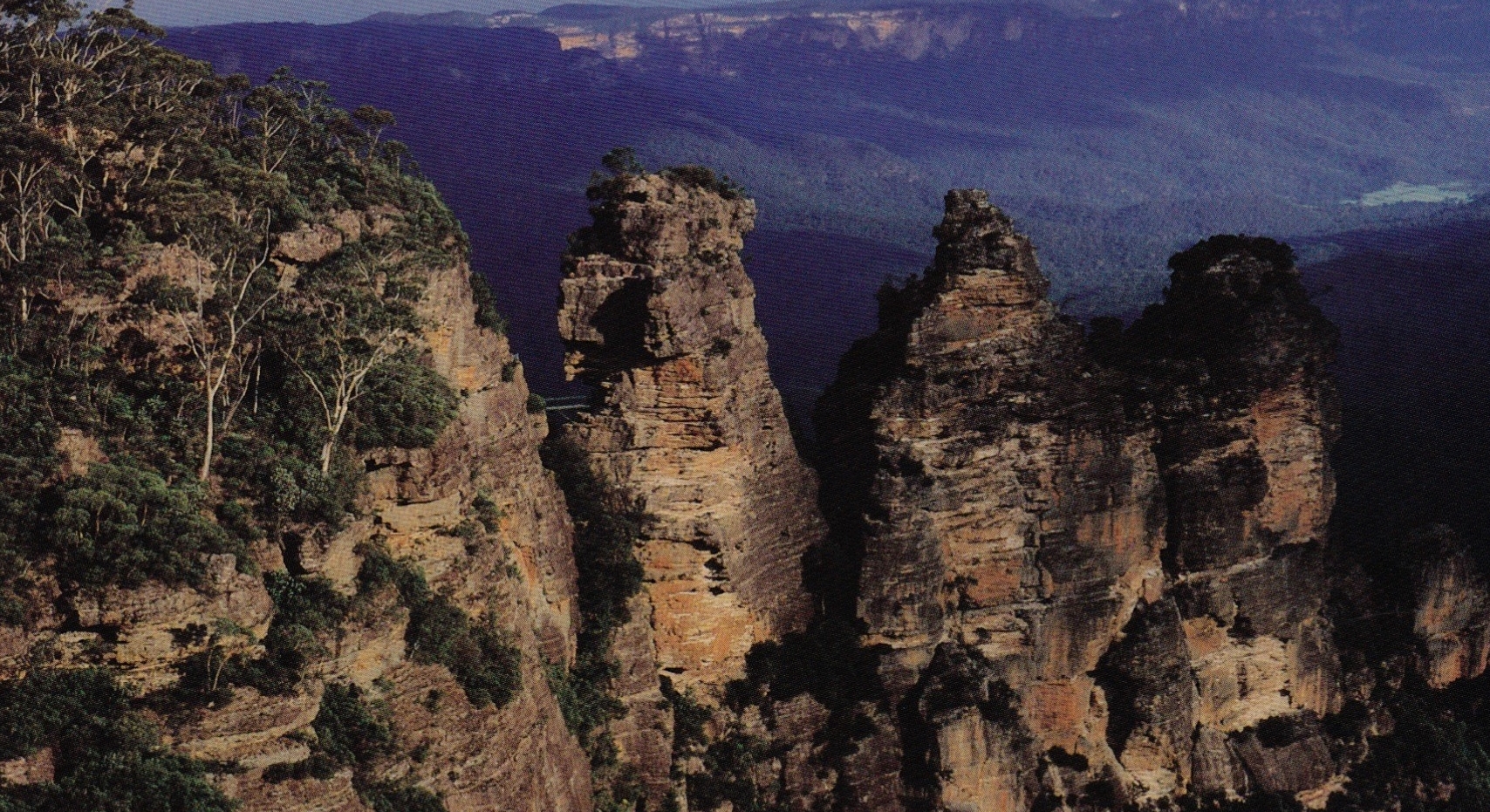 Highlights of the fixes and updates:
A new style " Beside Myself Again" has been added to the SLP plug-in style directory.  Additionally, some of the older styles that are no longer supported will not be displayed as a selection and may not work as well with the current 4.3 versions of the plug-in.
Under Experience/View  of  the SLP plugin styles, a new feature has been introduced. A thumbnail allows for you to preview  how the map will display when selecting one of the SLP  styles  when save settings is clicked.  The Plug-In styles options will be evident  if you have one of the add-ons such as Pro Pack, Enhanced Results or other Enhanced  SLP add-ons.
The callback setting that allows for a map to still be displayed  when the Google Map API server was "busy"  has been patched so that if you cleared the lat/long it resets properly.  This feature ONLY effects a site when Google was not working when queries were sent  to the server and  instead sending results to a longitude/latitude of (0,0) which is off the coast of Africa.
SLP 4.3.22 also patches how the SLP Search form Widget interfaced. When  re-directing  to a WP Map page that had a Store Locator Plus shortcode of "center map at",  the  re-direct to the page was not reading the  specific SLP shortcode  on the page for center_map_at = "address", and thus not rendering the correct map.
Enhancement: Add Plugin Styles preview images for some of the advanced themes.
Enhancement: Provide a trigger when showing admin interface subpanels for improved admin UI experience with add-on packs.
Enhancement: New Beside Myself Again Plugin Style. Map on left, search and results on right. Works best with The Experience Package of add-ons.
Enhancement: Added support for the new map info bubble footnote setting provided by the Premier add-on.
Fix: Center Map Fallback now gets proper lat/lng when a specific address is used for center map at and the center lat/lng is set to blank.
Fix: Make the Center Map At the default address when loading the map page via Widget references.
Change: Any user that has the update_plugins capability will allow the premium add-on packs to be updated. Prior to 4.3.21 this feature required and admin to have the manage_slp capability.
Change: Older Plugin Styles have been moved to the css/legacy directory including above_and_beyond_nyloboard_01, beside_the_point_2012, default_2014, default_old, default, and twentyfifteen_rev_02. All are superceded with newer versions.
The author has a short video explaining the functions and provides a quick visual reference and explanation. The video mentions version 4.3.21, but it is actually version 4.3.22 which envelopes 4.3.21.
Change Log for SLP