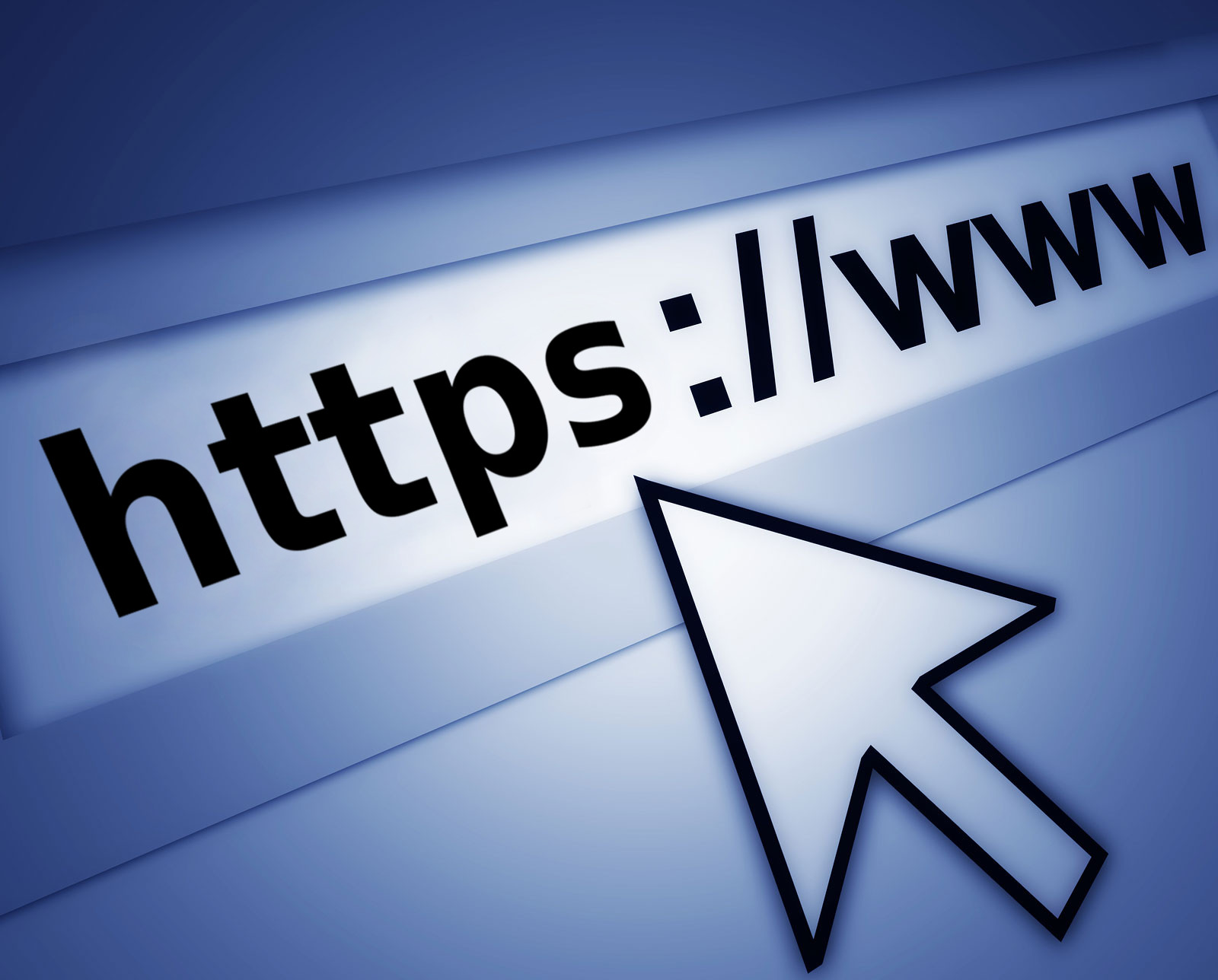 In order to provide faster and more secure connections to the Store Locator Web service we have added https support through Sucuri.   Adding https will allow us to take advantage of SPDY and HTTP2 which are the latest improvements to web connection technology.   There are many reasons to get your servers onto full https support.   As we learned it isn't a one-click operation, but without too much additional effort you can get your servers running on Amazon Linux with a secured connection.   Here are the cheat sheet notes based on our experience.
EC2 Server Rules
With EC2 you will want to make sure you set your security group rules to allow incoming connections on port 443.  By default no ports are open, you already added port 80 for web support.   Make sure you go back and add port 443 as an open inbound rule.
Apache SSL Support
Next you need to configure the Apache web server to handle SSL connections.   The easiest way to get started is to install the mod_ssl library which will create the necessary ssl.conf file in /etc/httpd/conf.d/ssl.conf and turn on the port 443 listener.


# sudo service httpd stop
# sudo yum update -y
# sudo yum install -y mod24_ssl


Get Your Let's Encrypt Certificate
This is more of a challenge if you don't know where to start. Part of the issue is Amazon Linux runs Python 2.6 and Let's Enrypt likes Python 2.7. Luckily there has been progress on getting this working so you can cheat a bit.

# git clone https://github.com/letsencrypt/letsencrypt
# cd letsencrypt
# git checkout amazonlinux
# sudo ./letsencrypt-auto --agree-dev-preview --server https://acme-v01.api.letsencrypt.org/directory certonly -d yourdomain.name -d www.yourdomain.name -v --debug

You may get some warnings and other messages but eventually you will get an ANSI-mode dialogue screen (welcome to 1985) that walks you through accepting terms and the certification. Answer the questions and accept your way to a new cert.
Your certs will be placed in /etc/letsencrypt/live/ , remember this path as you will need it later.
Update SSL.conf
Go to the /etc/httpd/conf.d directory and edit the ssl.conf file.
Look for these 3 directives and change them to point to the cert.pem, privkey.pem, and chain.pem file.

SSLCertificateFile
SSLCertificateKeyFile
SSLCertificateChainFile

Restart Apache & Get Secure
No restart apache and check by surfing to https:///
# service httpd start
You may need to update various setting on your web apps especially if you use .htaccess to rewrite URLS with http or https.