When writing a complex application such as Store Locator Plus, you will often find multiple logic branches to handle a given task.   There are two oft-used methods for processing the logic; the If-Else construct and a Switch statement.    Since I am always looking to optimize the Store Locator Plus codebase for performance, some sites do have hundreds-of-thousands of locations after all, it was time to look into the performance-versus-readability of those two options.
The general consensus, though I've not taken the time to run performance tests with the WordPress stack myself, is that "you should use whatever makes your code easier to read are more easily maintained".  For me that means using switch statements.    I find the construct much easier to extend and not cause inadvertent side effects.  Something I've learned in 20-plus years of working on code teams and in long-run projects like Store Locator Plus.
On the pure performance standpoint an if-else can be marginally faster if performing less than 5 logic comparisons.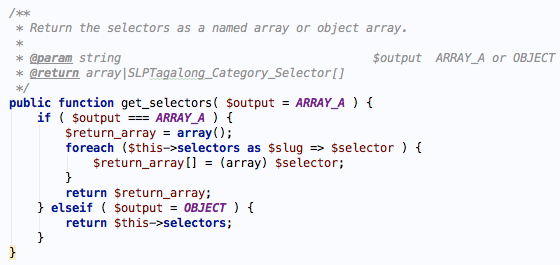 Switch statements will often be faster at-or-near 5 logic comparisons as code optimization within C, and likely carried forth in the PHP psuedo-compiler, will often turn the 5+ logic branches of a switch statement into a hash table.  Hash tables tend to be faster with all branches of the code having equal access time.    Statistically speaking a large number of iterations will favor the equal access time model over the "first-fastest" model of an If-Else.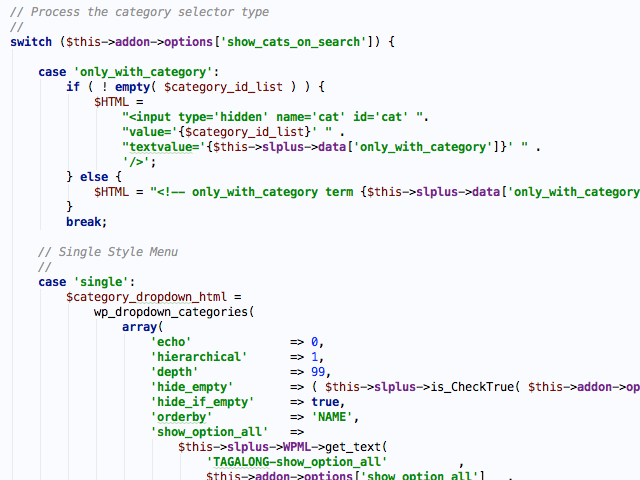 Possibly faster and always easier-to-extend and read, Switch will be my "weapon of choice" whenever I have more than  a simple 2-state if/else logic branch to be tested.