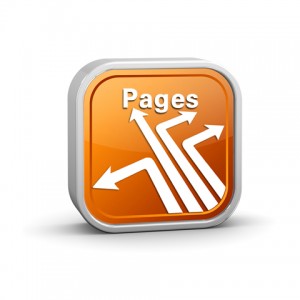 Since this is my first blog-based daily update this one is rather long.  Future daily updates will be brief, often just a few sentences.    All daily updates will now emanate from the CSA blog and be pushed to Facebook, Twitter, and Linked In.   this gives me more control over the daily posts and allows for better information sharing than the Facebook-only approach I've been using for months.
Update Summary
This weekend I am continuing work on the Store Pages premium add-on for a new 3.9 release.
In case you've missed it on Facebook & the support forums, Store Locator Plus 3.9 is underway.  The main focus has been complete separation of the Store Pages premium add-on from the base product.  This has been accomplished which means that when Store Locator Plus 3.9 comes out any Store Pages users will need to request access for a separate Store Pages download.   License keys will no longer be issued or required for Store Pages when this happens.
By separating the Store Pages add-on and building the appropriate hooks & filters into Store Locator Plus I am better able to create new features for Store Pages.  That is where I have been focusing my efforts.   I have already implemented the "default comments on/off" and "default trackbacks on/off" features.   Also the much-requested "change the URL" for Store Pages via "Permalinks starts with" has been completed.
Daily Update
I am now working on another oft-requested feature… the default Page Template.
With this feature Store Pages users will be able to modify the default "create page" template that is used to render a new Store Page without hacking the code.    A simple text box entry on the Store Pages settings page (also new in 3.9) allows users to add their own page-friendly HTML with custom Store Pages shortcodes to "drop fields" in place.   [storepage field="<fieldname>"] will be the default for the shortcode where field name is a database field name.
On the punch list before this is ready:
fix the update/save text box (it is double-escaping quotes at the moment)

add the reset to default AJAX hook for the entry

implement the new [storepage field…] shortcode

wire it into the create page method

test
This is likely the last feature for Store Pages v3.9 or Store Locator Plus 3.9 before I test for public release, hopefully early next week.
Special Notices
If you do not have Store Pages you may want to purchase now.  The price will go up to $50 once this update is released.
Tagalong users will want to wait to upgrade until the next release comes out.  That will be my next project as the "de-wiring" of Store Pages in the main application has caused some issues in Tagalong.   Re-working those elements will make for a better Tagalong experience and will also drop the "store pages is required to make it work better" element that was introduced in the last Tagalong release.