As with every single WordCamp I've attended there is something new to be learned no matter how much of a veteran you are.   My 5th WordCamp at WordCamp US 2015 was no different.    There are a lot of things I will be adding to my system admin and my development tool belt after the past 48 hours in Philadelphia.
Today's update that was just employed on the Store Locator Plus website:   Upgrading PHP.
Turns out that many web hosting packages and server images, including the Amazon Linux Image, run VERY OLD versions of PHP.    I knew that.   What I didn't know was the PERFORMANCE GAINS of upgrading even a minor version of PHP.    PHP 5.6 is about 25% faster than PHP 5.3.    PHP 5.3 was the version I was running on this site until midnight.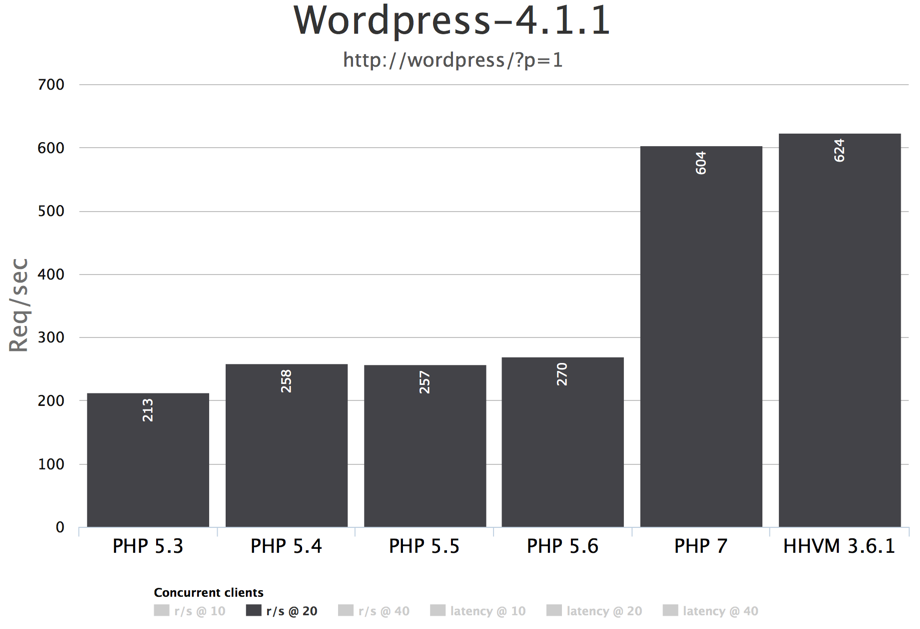 The upgrade process?  A few dozen command-line commands, testing the site, and restoring the name server configurations from the Apache config file which the upgrade process auto-saved for me.  EASY.
What about PHP 7?   That is 2-3x faster.  Not 2%.  100 – 200%.   WOW!    As soon as Amazon releases the install packages for their RHEL derivative OS it will be time to upgrade.
If you are not sure what version your web server is running (it can be different than command line on you server) you can find that info in the Store Locator Plus info tab.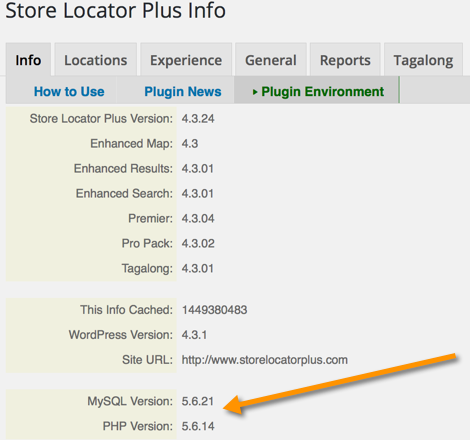 The take-away?   If you are not running PHP 5.6, the latest release of PHP prior to PHP 7, get on it.  One of the main components of your WordPress stack will be running a lot faster, have more bug fixes, security patches, and more.