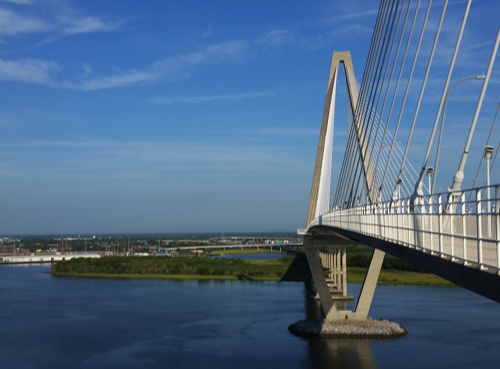 More Store Locator Plus add-on packs were updated this weekend.    All of the third party add-on packs have bee updated to be fully compatible with Store Locator Plus 4.3, released last week, and WordPress 4.3 which was released on the same day.    The updates will bring all features and functionality up-to-date for the latest changes to WordPress and Store Locator Plus.
The plugins that were updated today include:
Store Locator Plus 4.3.01
An update to Store Locator Plus that addresses several reported bugs in SLP 4.3 is available in prerelease.   4.3.01 is expected to be a production version in the next 48-72 hours.
This release will fix the "admin white screen" on some installs using specific versions of PHP that are unable to do "look forward" class recognition in include files.    It also fixes an issue with certain PHP environments that have strict double-colon constant definitions where users are mixing 4.2 version add-on packs with version 4.3 of the base plugin.
Premier 4.3.01
Premier Plugin version 4.3.01 is also coming out next week along with the SLP 4.3.01 patch.    The latest iteration of the Premier plugin adds the ability to turn the "Streetview Man" on-and-off on the map interface.   This feature requires SLP version 4.3.01.
Change Log