The Store Locator Plus developer and team have been busy in the past months updating the base plugin and add-ons  to version 4.5 or higher. These include updates to add-on packs, Experience, ProPack, Premier, Power (in pre-release), and some of the more popular  third party add-ons  (User Managed Locations, Extended Data Manager, Event Location Manager, Social Media Extender, Gravity Forms Locations and Integration) to work with SLP 4.5 and WordPress v 4.5 or  higher.  If an add-on has not been updated to 4.5, that indicates it is either considered a legacy pack and/or included in a new Add-on.
As mentioned in the developers previous blog, WP 4.5  updated jquery which revealed many errors with themes and plugins that were not using latest versions or blocked/forced  jquery versions.   SLP uses the recommended jquery version 1.12 or higher.
User Managed Locations  4.5.03 by DeBaat
New feature: an Edit icon will appear in the [[slp]] results list on the front-end for only those locations the logged on user has access to. Clicking the Edit icon will lead to the manage page on the admin section so you would only need to allow the user access to that page.  By adding the text "[slp_location uml_buttons]" to the results layout, (changes to layout is available as part of the Experience add-on)  you can control the location where the Edit icon appears.
On a separate note, when Store Locator Plus released v 4.5.01 , a new set of issues were introduced  on the sites using the  Network Active Multisite  for WP.    Store Locator Plus version 4.5.05 fixed those issues as  noted in the release notes and the video.  This revealed  how many sites were using the SLP add-ons  but not purchasing for each site they were running for their customers.  This was contrary to the rules of business licensing that had been requested from the start.  Therefore, an active Premier Subscription is requested for any sites running network-activated Store Locator Plus with paid add ons.  For further information see the below videos.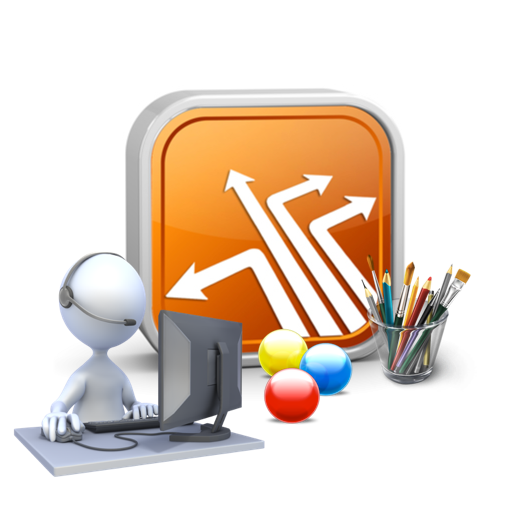 SLP 4.5.03 combined with updates to Pro Pack, Power , and Experience add – ons resolve some issues with incomplete translation files (.po and .mo) files causing settings to not be found.