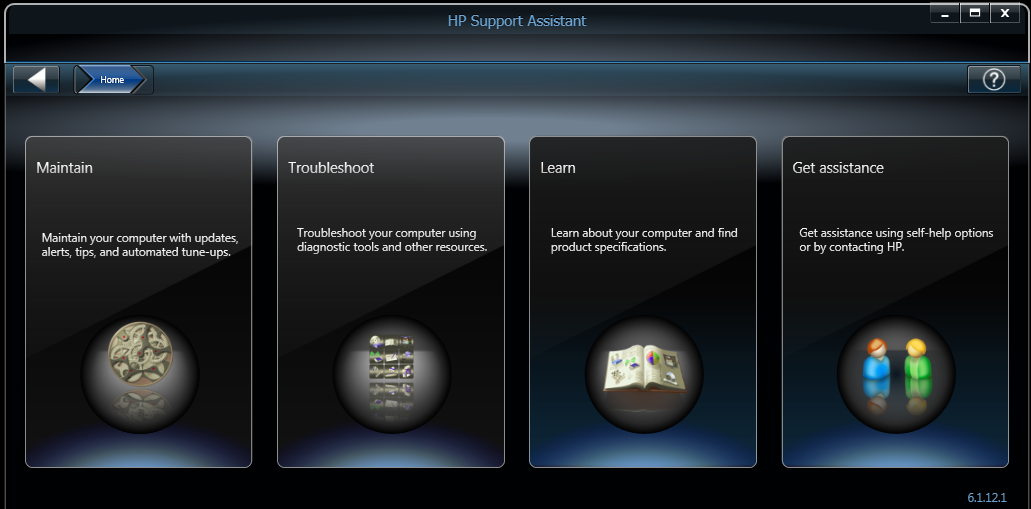 I love HP equipment, especially their servers.   My HP Envy 17 laptop rocks, very "apple-like".  However I am FURIOUS at HP for blatant mis-representation of product when it comes to the HP Care Pack.
My laptop is my lifeblood.  I use it for home and business EVERY DAY without exception.  It is how I earn a living.   Last time I sent an Asus laptop for repair they lost it for 3 months.  I had to buy a new laptop and when they finally sent mine back I didn't need it any longer.  That was a $1200 mistake I vowed to never make again.
As such I opted for the $400 on-site extended warranty with accidental damage protection.   The on-site repair has a guaranteed 6-hour turnaround and they send a technician to your house to do the repairs.  Perfect.
From the HP website:
Description
Enjoy the convenience of having a technician come right to your home or office, if needed, to help resolve desktop or notebook PC issues with HP Care Pack On-site Service. You'll also have access to 24×7 technical support and extended security while keeping your PC covered by the manufacturer that knows it best. Extended coverage begins the day you buy your HP PC. You'll get the most coverage and value if you buy this plan when you purchase your PC. For example: • If you buy the 2-year plan when you purchase your PC, you'll get coverage for 2 full years. • If you buy the 2-year plan 3 months after you purchase your PC, you'll get 21 months of coverage only. Multi-year options are available.

 

 

On-site hardware repair

 

24×7 remote support

 

Replacement parts and materials

 

Monitor coverage

Help improve system uptime. Convenient onsite support. Reliable response times.

• Reduction of incidents by anticipating issues through real-time monitoring of the environment and case history trend reporting Through the availability to purchase options, Proactive Care helps you by providing:.

• Increased accountability and personalization through the assignment of an account support team that will provide support planning and reviews • Maximize return on IT assets through performance and availability analysis.

• Simplified operations from fully utilizing management software • Flexible resourcing through access to skills on demand that can help with peak workload and project requirements.

 

 
Service and Support provided by:
Yet today, after having damaged the HP Envy 17 while travelling last week, I had the "opportunity" to exercise the HP Care Pack warranty and see how well it works.  Well, in short IT DOESN'T.    The on site repair does not apply to ANYTHING other than replacing a hard drive or memory.  Period.   Damaged case?  Ship it away for 2 weeks.  Damaged screen?  Ship it away for 2 weeks.    Odd.   HP offers a standard damage protection warranty WITHOUT on-site service for $180.     So I paid a $220 premium to have them ship me a hard drive if it fails so I can replace it or have their tech do it, but I guarantee I can do it faster.   Everything else?  Good Bye Laptop… for 2 weeks.
Wow.   I've been had.    I damn well guarantee I'll never buy an on-site warranty for a consumer product from HP again.   I feel like they completely screwed me out of $220 and NOWHERE is it made clear the on-site service or 6-hour turnaround does not apply to 99.99% of the cases where your laptop would be damaged.
HP just served up a huge helping of fail cake.
Don't believe it?  Call HP and find out.
HP Customer Care:  1-800-474-6836 (1-800-HP INVENT)
HP Escalation Team: 1-877-917-4380ext. 93.