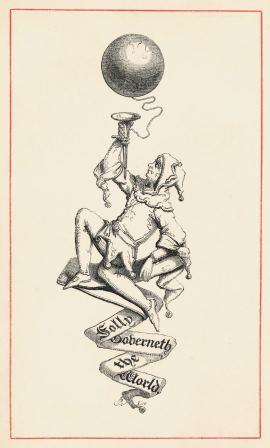 Store Locator Plus base plug-in was updated and published April 1, 2016.
The main change is within the zoom level adjustment for the map as noted in the developers blog this past week.
This update also added  a new Documentation button , displayed as a globe in the top right hand  corner of the pages in the  Admin panel  to link to the new Documentation site, and fixed some broken links under the help text.  The help ? question mark is transparent until you hover over it to the side  of the setting you are reviewing.   The New Documentation site is being populated with posts instead of pages, which should make it easier to search by tags, keywords or categories,  without getting  general blog posts and various other pages /posts in results.
If you have suggestions or need additional information  on where to find  something , such as "how to" settings,  please post in the forums.  Forums are free support and is the best place to start.  We ask that you provide your Plugin Environment and (just as important) if the question is  specific  to your site,  the direct url  that links to  your SLP or locator page.  This saves us both time and allows the support team to quickly find your page and respond in kind.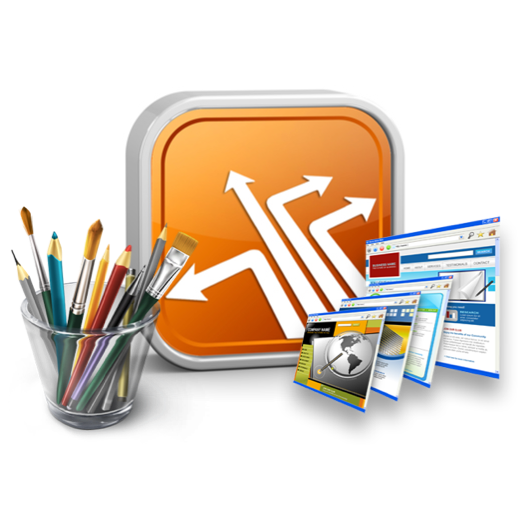 The latest release v. 4.4.10 adds a function that was requested by one of our long standing  Premier  Members.  The added  feature  allows an administrator to  add the short code [[slplus disable_initial_directory="1″]] on a separate page.   Utilization of this shortcode provides the  ability to "Disable Initial Directory" on a single page via the shortcode and still have the ability to "Show Locations At Startup".