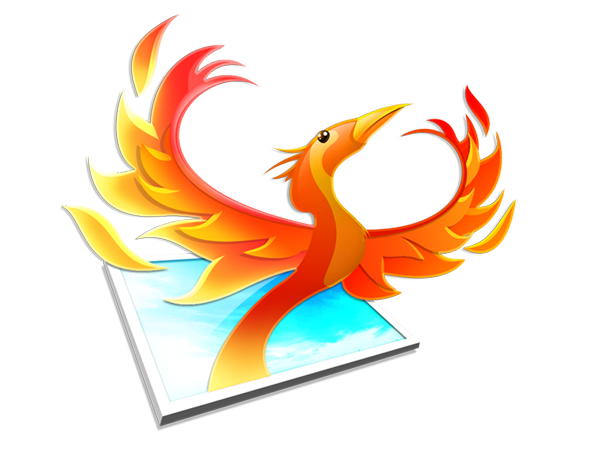 A month of turmoil.    That pretty much sums up August.
September is a month of rebuilding.    Slowly, but steadily, I am getting back to the things I love.  Coding.  Websites.   Creating.
Hopefully by the time October rolls around the dust will have settled and routine product updates will be rolling along again.  Cool new features on existing products will start to come out more frequently.    New products will come out, and overall things will improve for everyone.    It will take a while to clean up some messes and to extract the knowledge we need from the old Cyber Sprocket environment over to our new home.   But it will happen.
Before long you should be seeing new things coming your way to help make your website even cooler.     In the meantime please bear with us and keep your feedback and suggestions coming.