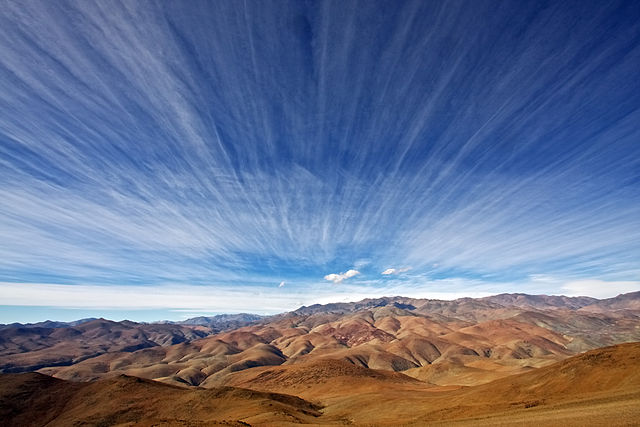 Store Locator Plus 4.4.34
Highlights:
Added: a new feature to Reset (not to be confused with REST) your locations display under the General Admin tab without having to load Janitor to fix the _option_nojs admin locations per page.
Fixed: the "SLP did not send back a valid JSONP response" error message. This bug was discovered when a Premier customer had a combination of settings in the radii options under the experience/ search along with some other check boxes.
Updated: to accomodate REST API v2
For the technical group out there, watch the tutorial video below to learn more on REST subject matter since the author explains it far better than I ever could. *My idea of "REST" is going to a spa with a fruity drink in my hand. Apparently that is not what it means in "cyber tech talk-ese"
Extended Data Manager 4.4.02
The help text and Table elements have been reconfigured in the back end of the SLP User Interface. The Extended Data can now be found under the General/Data tab.
Pages 4.4.07
Fixes the "crash" side effect if SLP was turned off.
The developers release notes and more can be found the SLP YOU TUBE Channel